New
Sell your services and earn money online.
Start now
New
Sell your services and earn money online.
Start now
Earn money with your sounds.
Build your own brand and audience.
Sell sounds and music that music producers and creatives love and grow your brand profile step by step.
Get paid instantly.
No waiting for payouts.
Keep more of your sales.
Get paid within seconds, whenever a sale is made. Keep all your sales.* No commissions.**
*Payment providers take transaction fees of your share. Commission fee only apply to special accounts. Regular subscription plans pay 0% commission.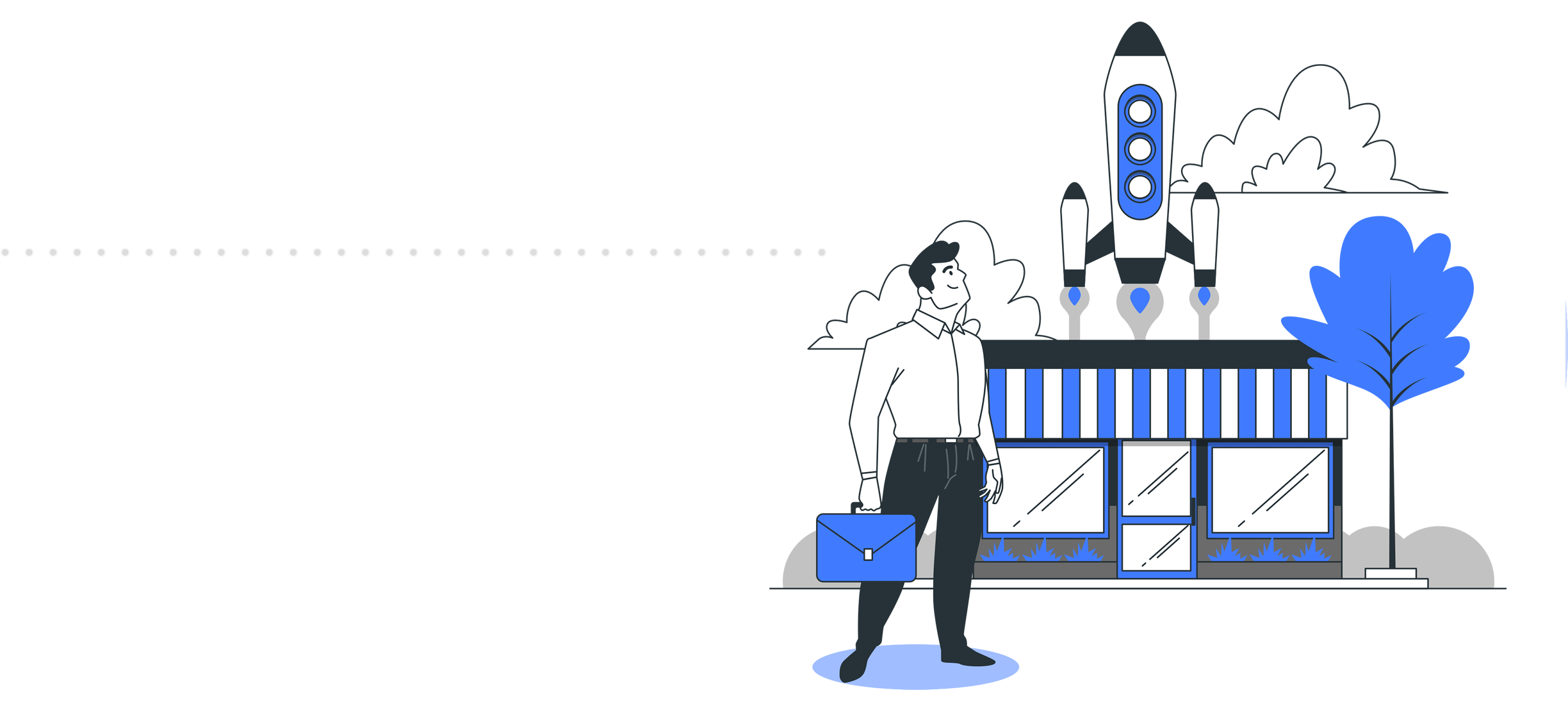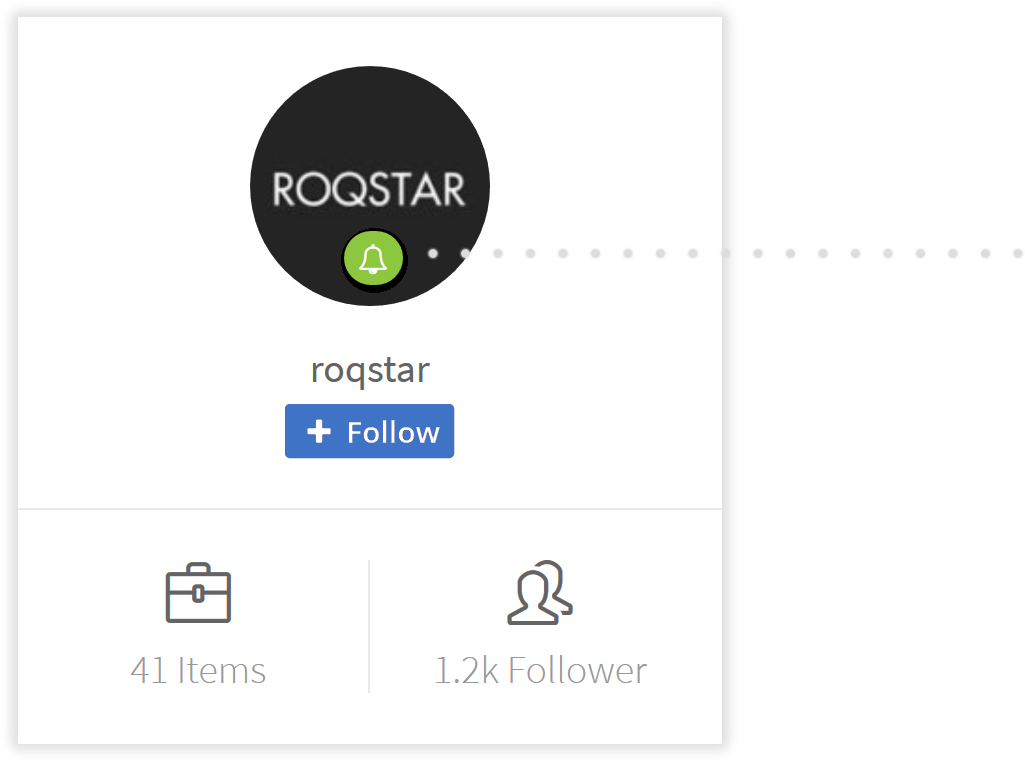 Fans automatically get notified
about your new items
Forget about expensive marketing tools. Save time and inform followers and customers automatically on the fly. Whenever you add a new item your followers get notified. Your subscribers even get an email notifications.
Powerful tools to build
your customer base faster
Offer items for free only to your followers. Gain more exposure and grow your potential customer base faster.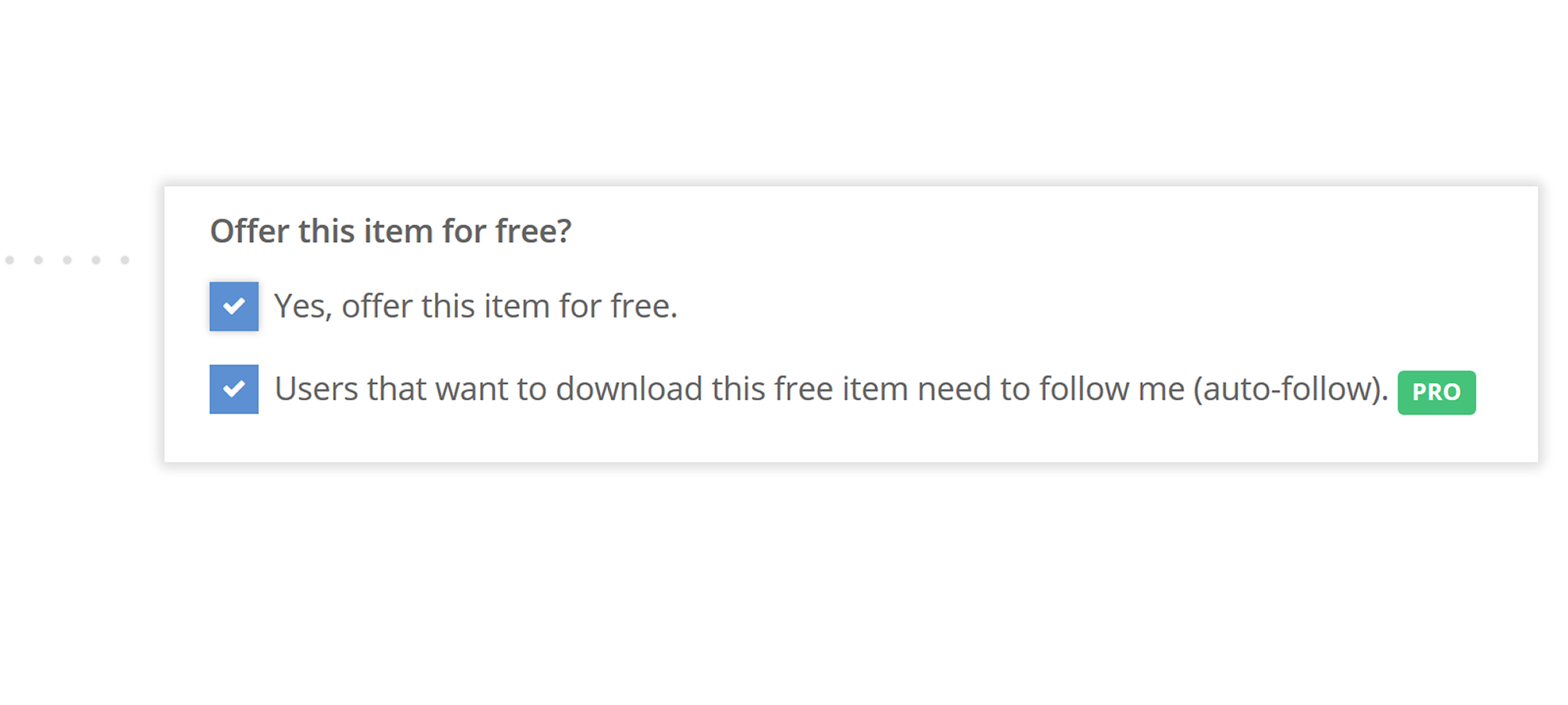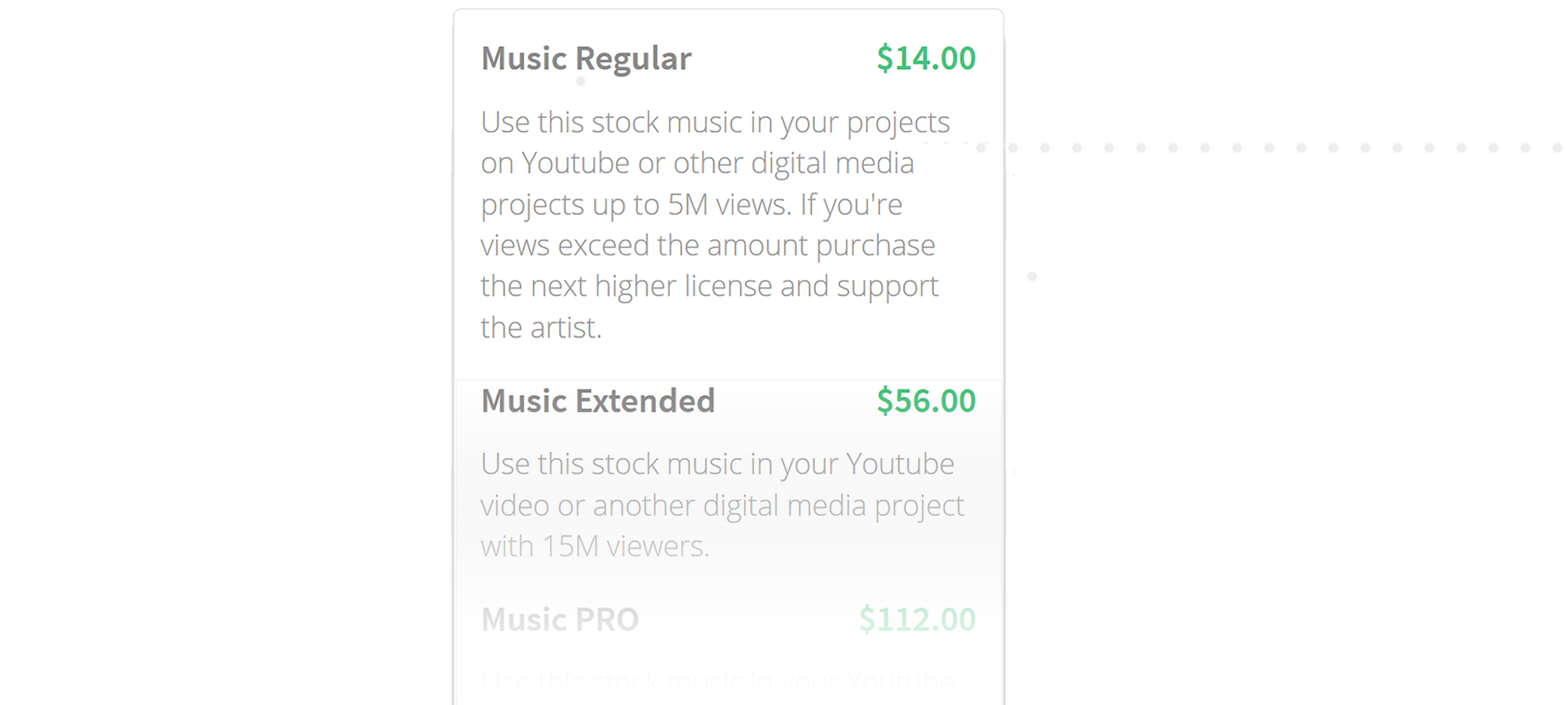 Sell multiple licenses
Earn more by offering various licenses. This is especially great for selling Beats or Stock Music.
Full control in your dashboard
Track visitors and sales and learn what items your followers love the most. This helps you to create the items that sell best.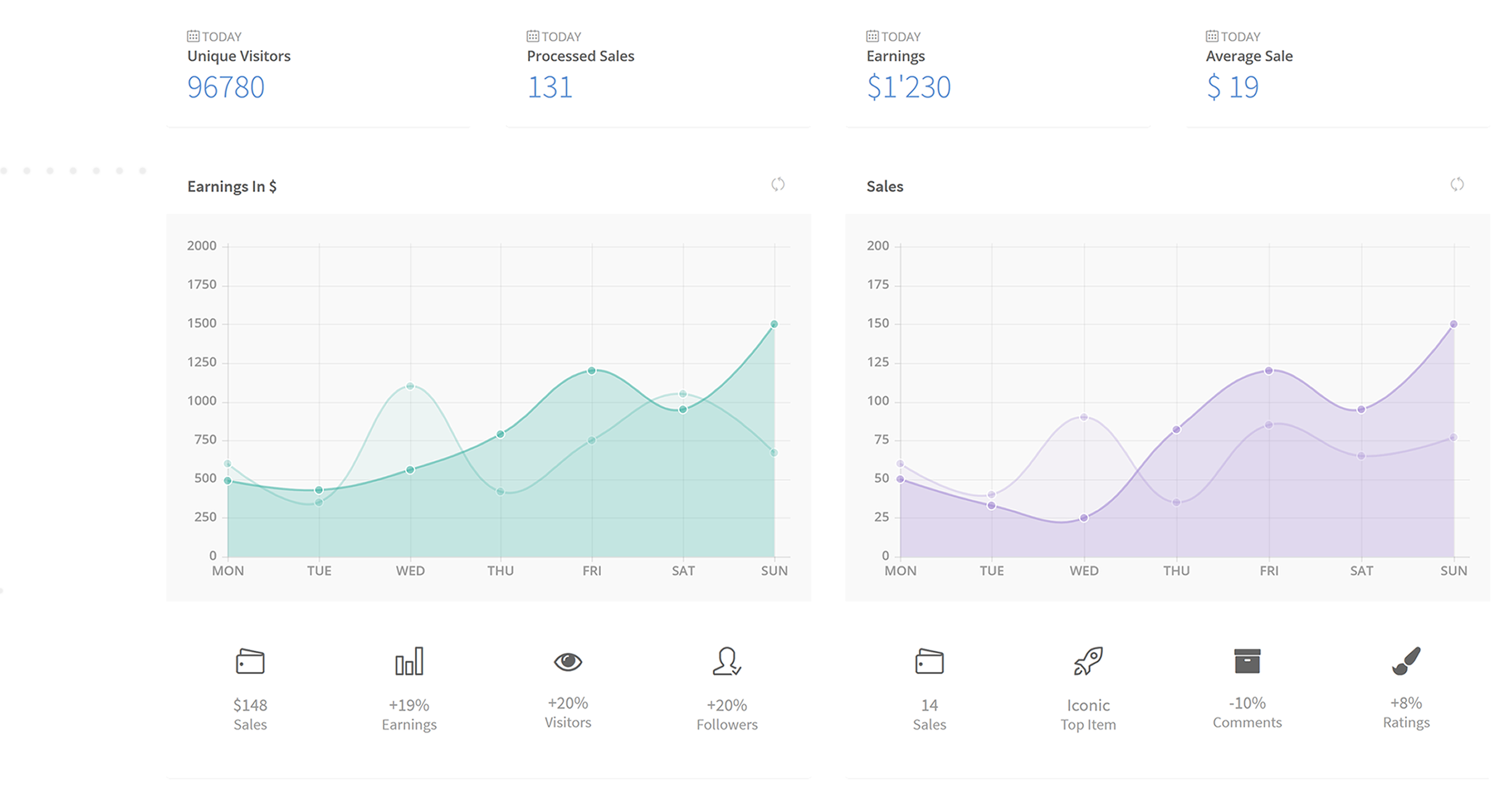 Monetize Your Passion Everything at one place
Selling your items in many places and doing marketing yourself can be hard. Take action today and start selling your items at one place, keep almost all of your income, build your customer base while growing as an expert on platform designed for creatives.
Start with an entry plan
---
Grow your sales step by step
---
Add and manage unlimited items
---
Use automated marketing tools
---
Sell membership subscriptions
---
Show skills and freelance services
Choose Your Plan & Start Selling
Great Support
We are committed to help you were we can so you can focus on creating great items. With our support we also try to help you to generate more sales and selling your item in the best way possible. We regularly update our support knowledgebase and blog with knowledge for sellers.
Rich Seller Features
You have full control over your sales in your dashboard. You can easily upload new items, manage items, create your fanbase with followers and build your fan base all in one place. Create a huge follower base that can like and follow your items.
Direct Payment Split
Whenever a sale has been made your portion of the sale directly goes to your Paypal or Stripe account. No need to request payouts or withdraw money.
Public Profile
Within your dashboard you can see how many sales you had and how much you earned. With your public profile you can get ratings and build your fan base and follow others.
Cancel anytime
You can start with a free plan or any of the advanced plans. While growing your business you can cancel your subscription plan anytime.
Affiliate Sales
With all plans you can generate affiliate links for products from others and earn a commission on every sale. You can even start earning from affiliate sales from a free plan.
Newsletter
Get the latest news and stay updated.